Data Thieves from Outer Space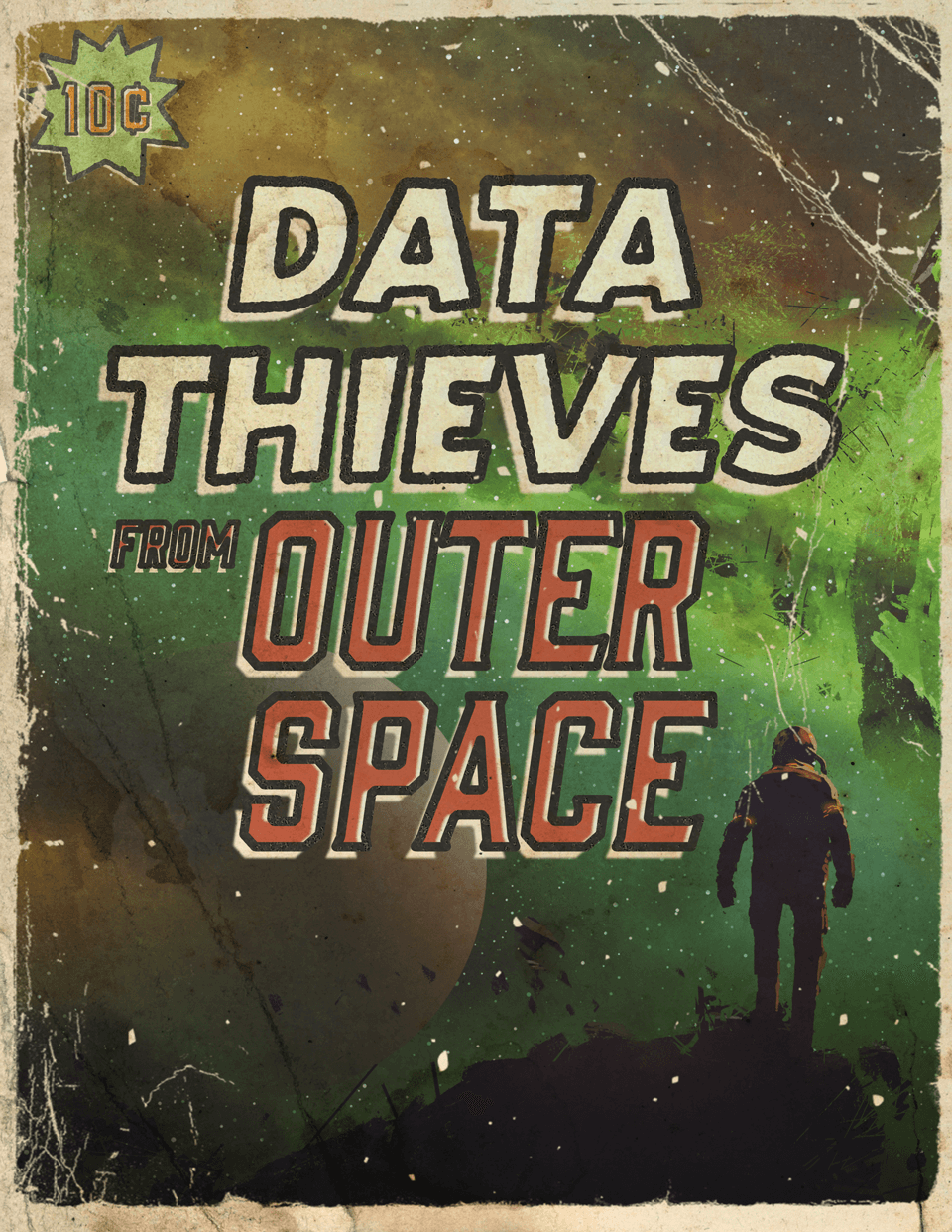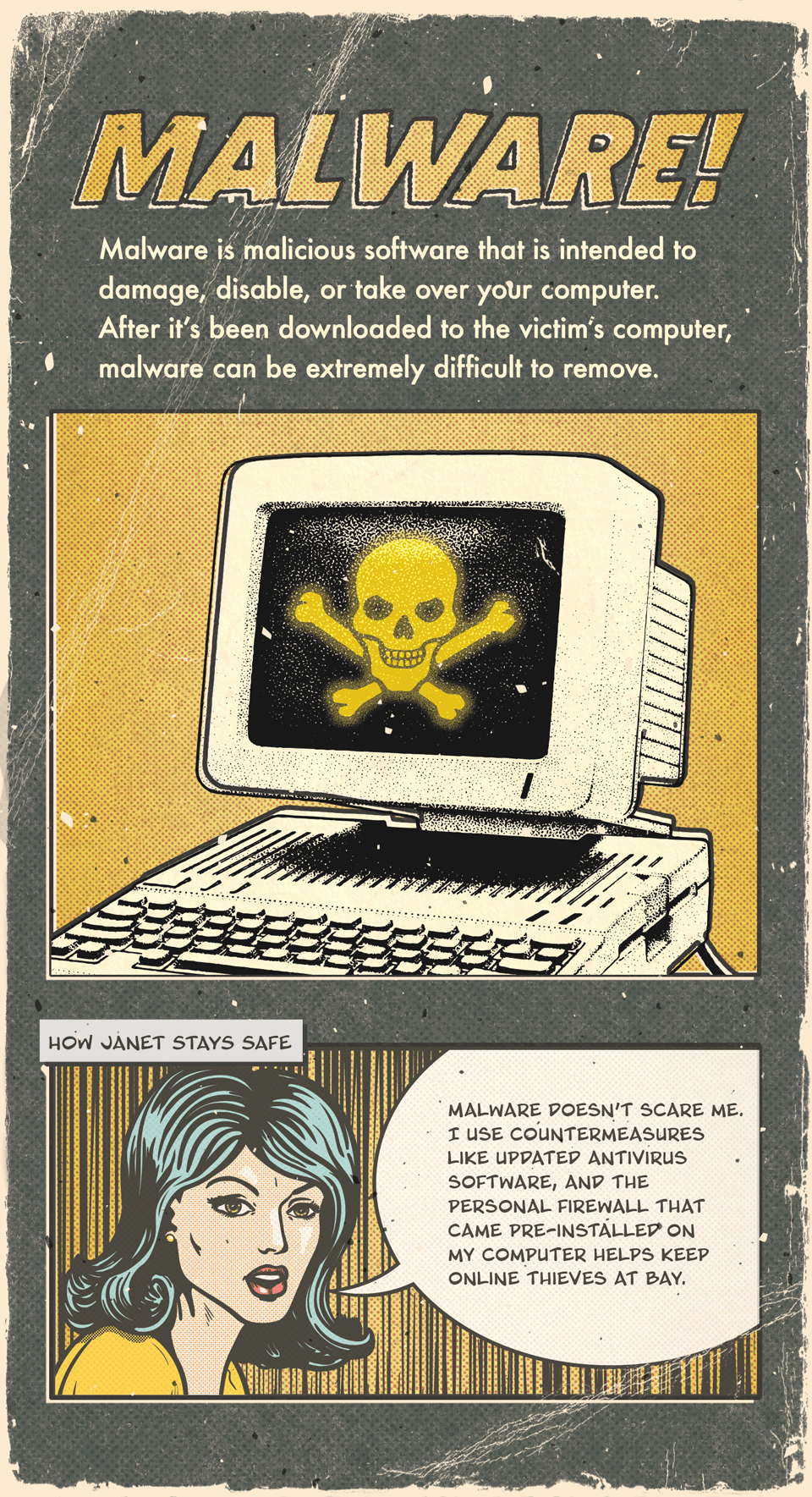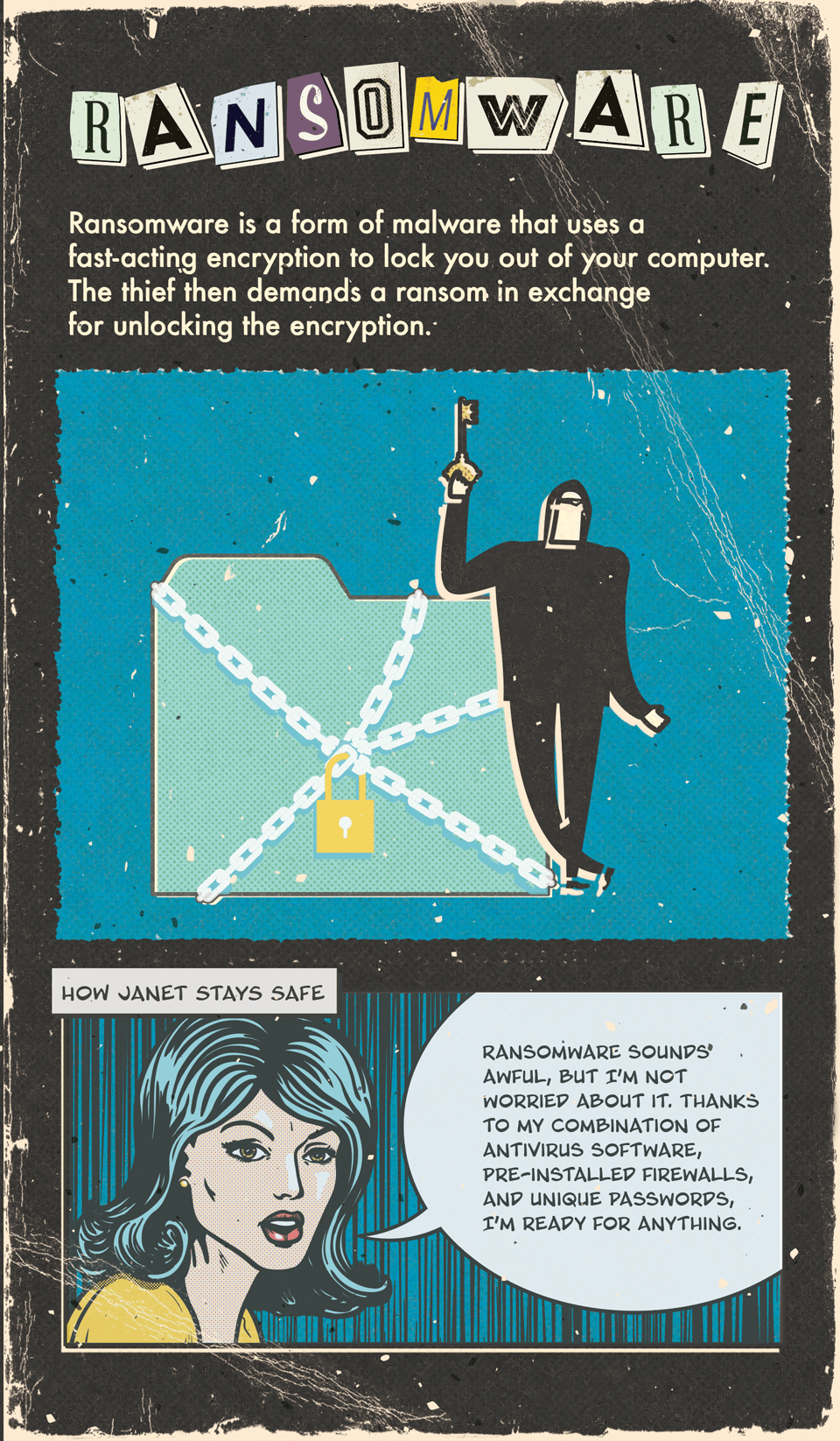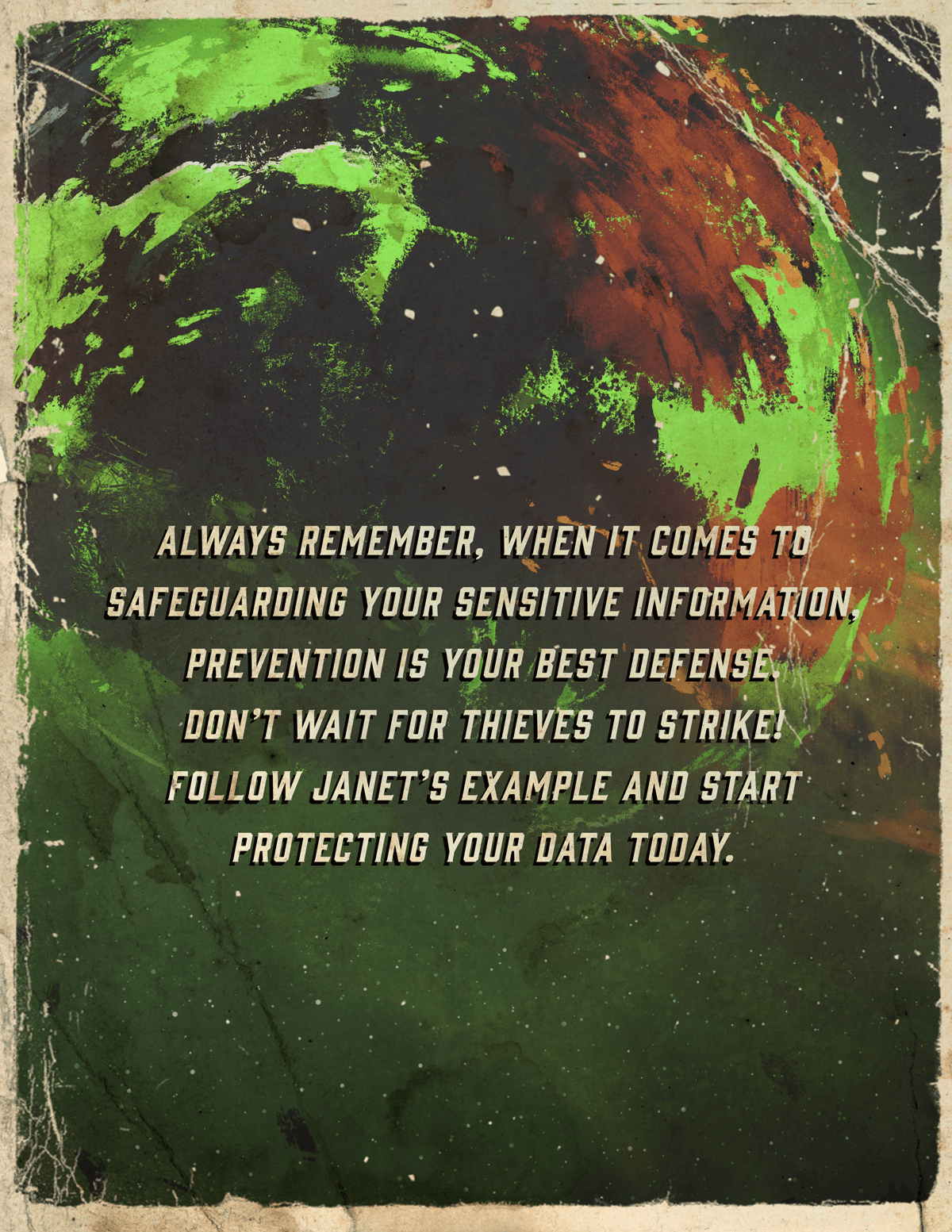 Related Content
Federal estate taxes have long since been a lucrative source of funding for the federal government.
Preparing for the eventual distribution of your assets may not sound enticing. But a will puts the power in your hands.
Each day, the Fed is behind the scenes supporting the economy and providing services to the U.S. financial system.