Bull & Bear Markets: A Timeline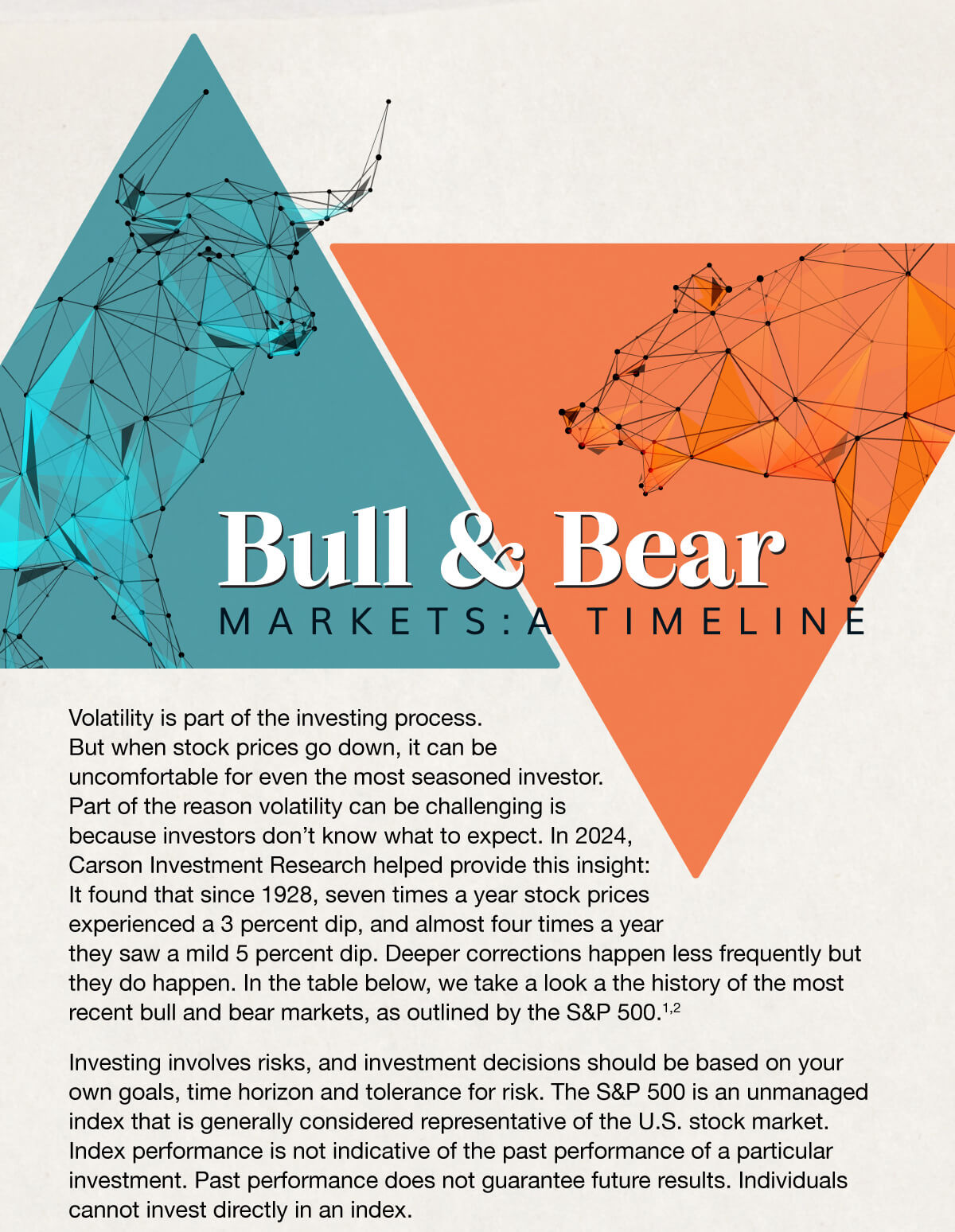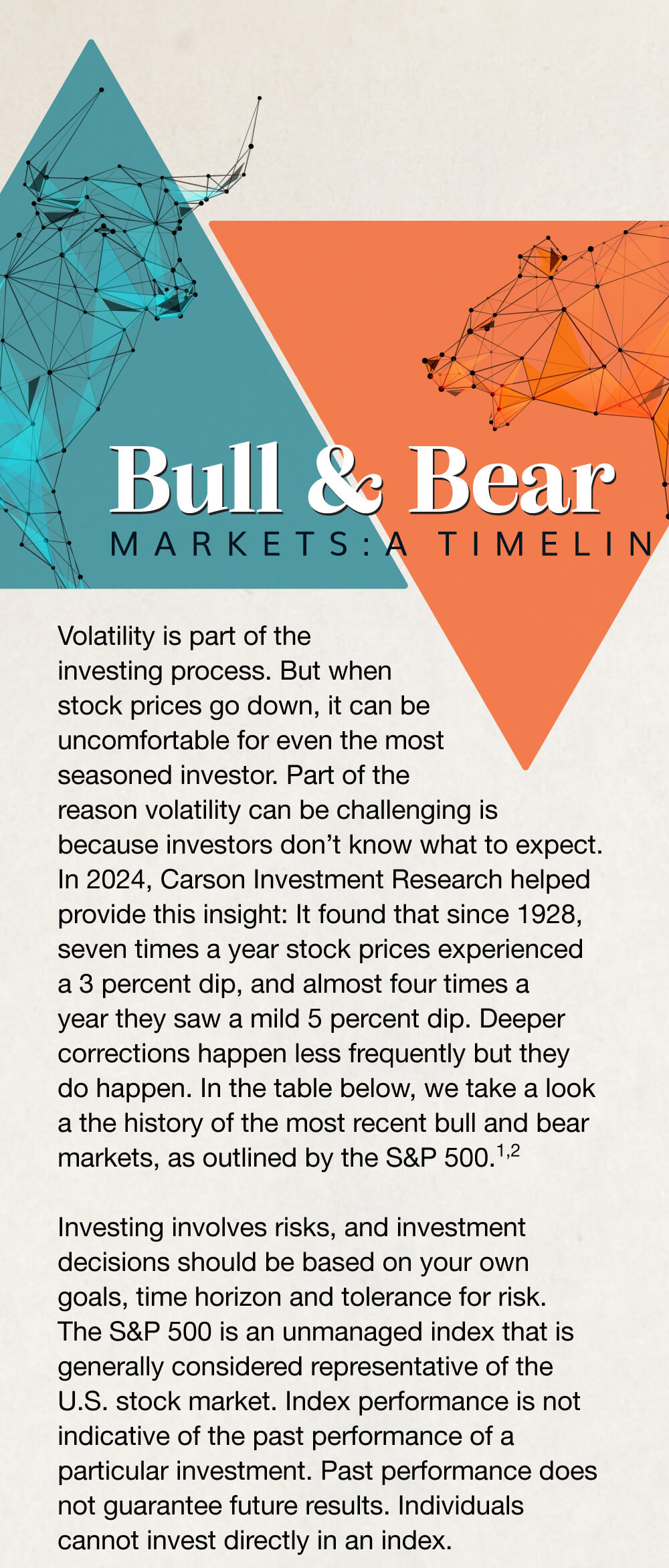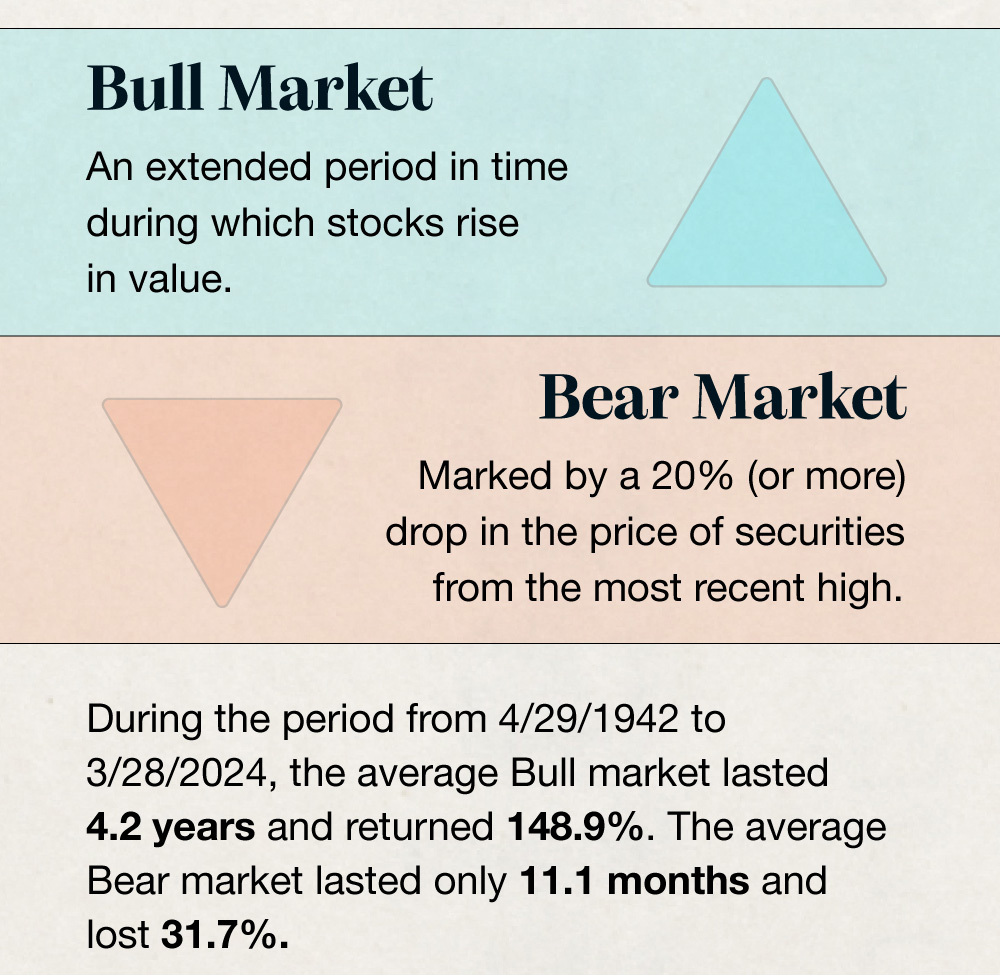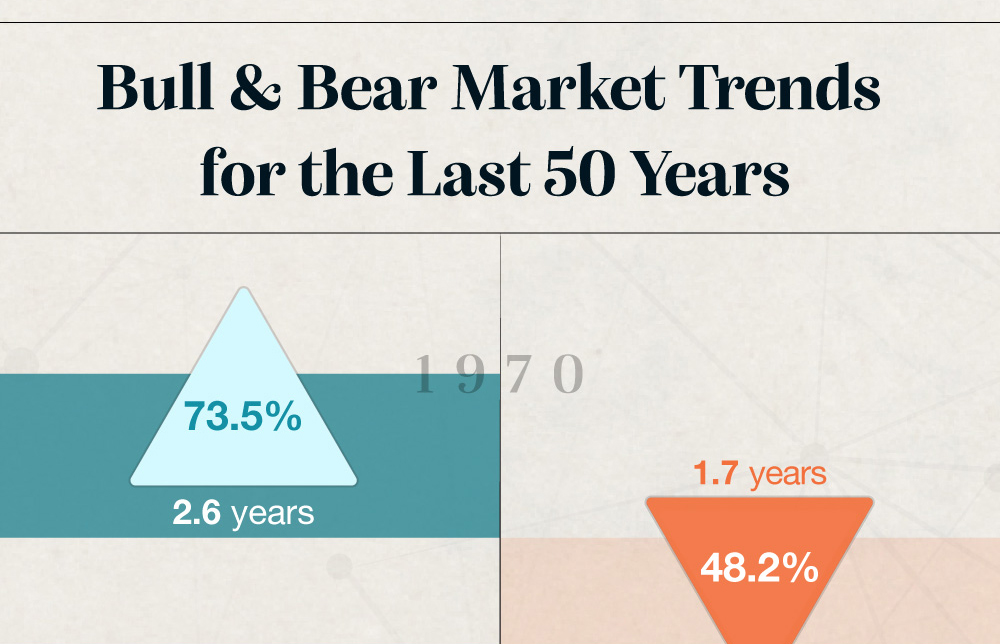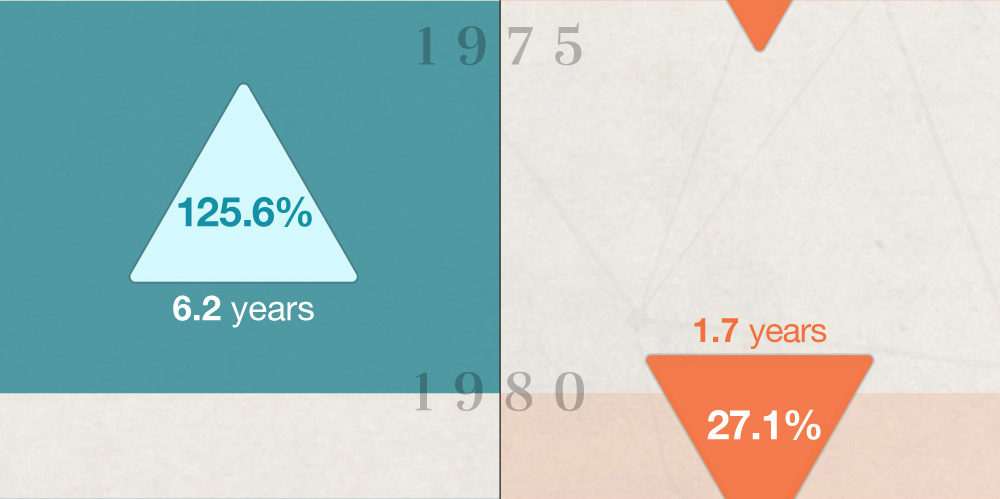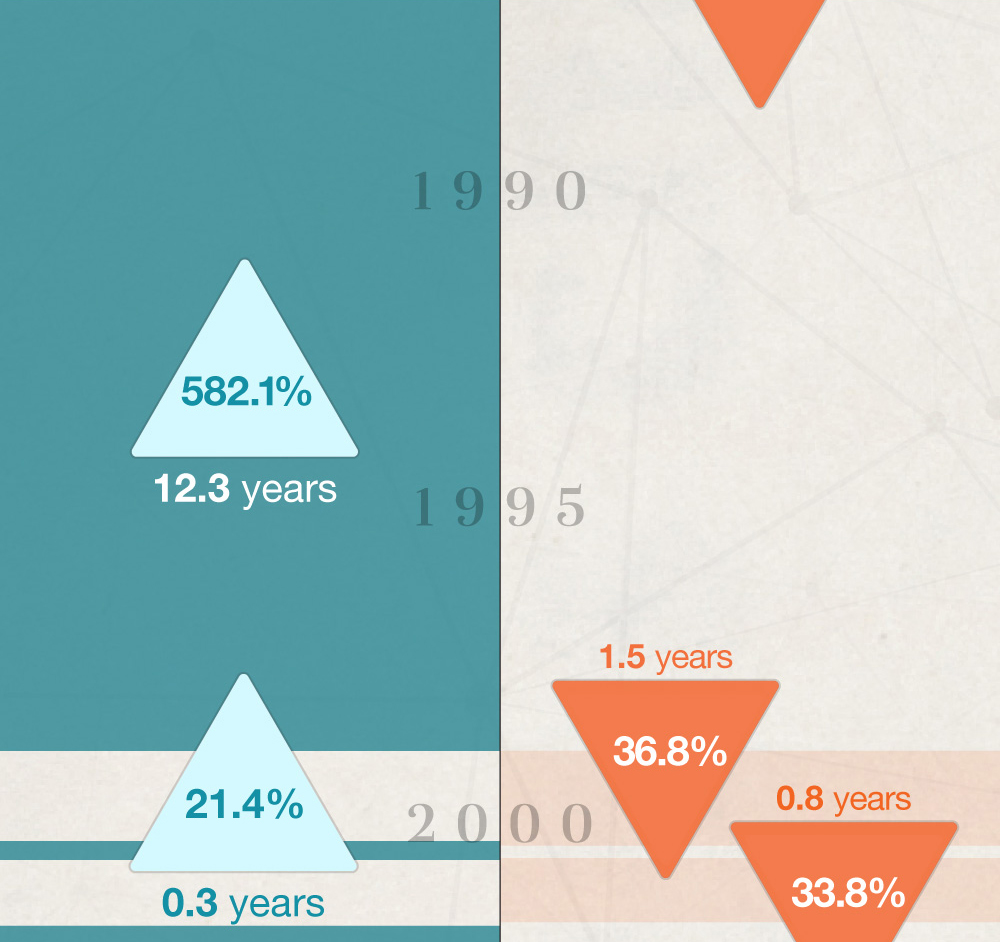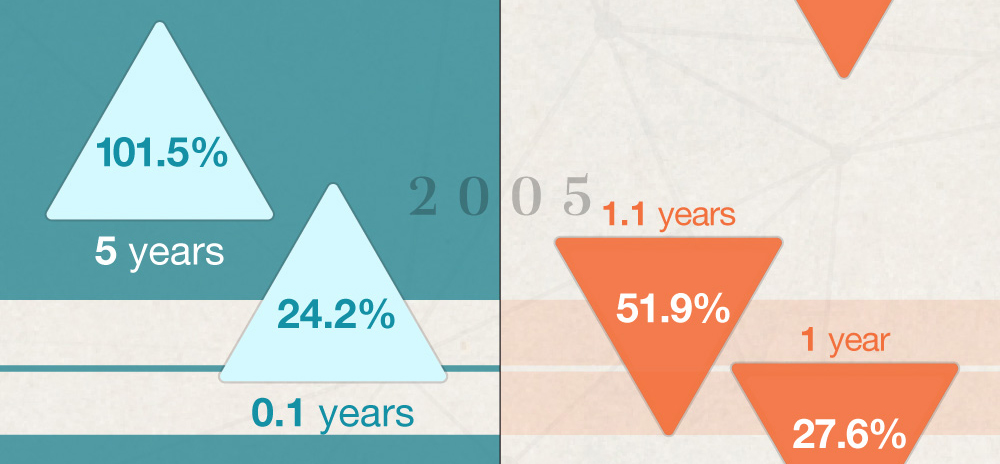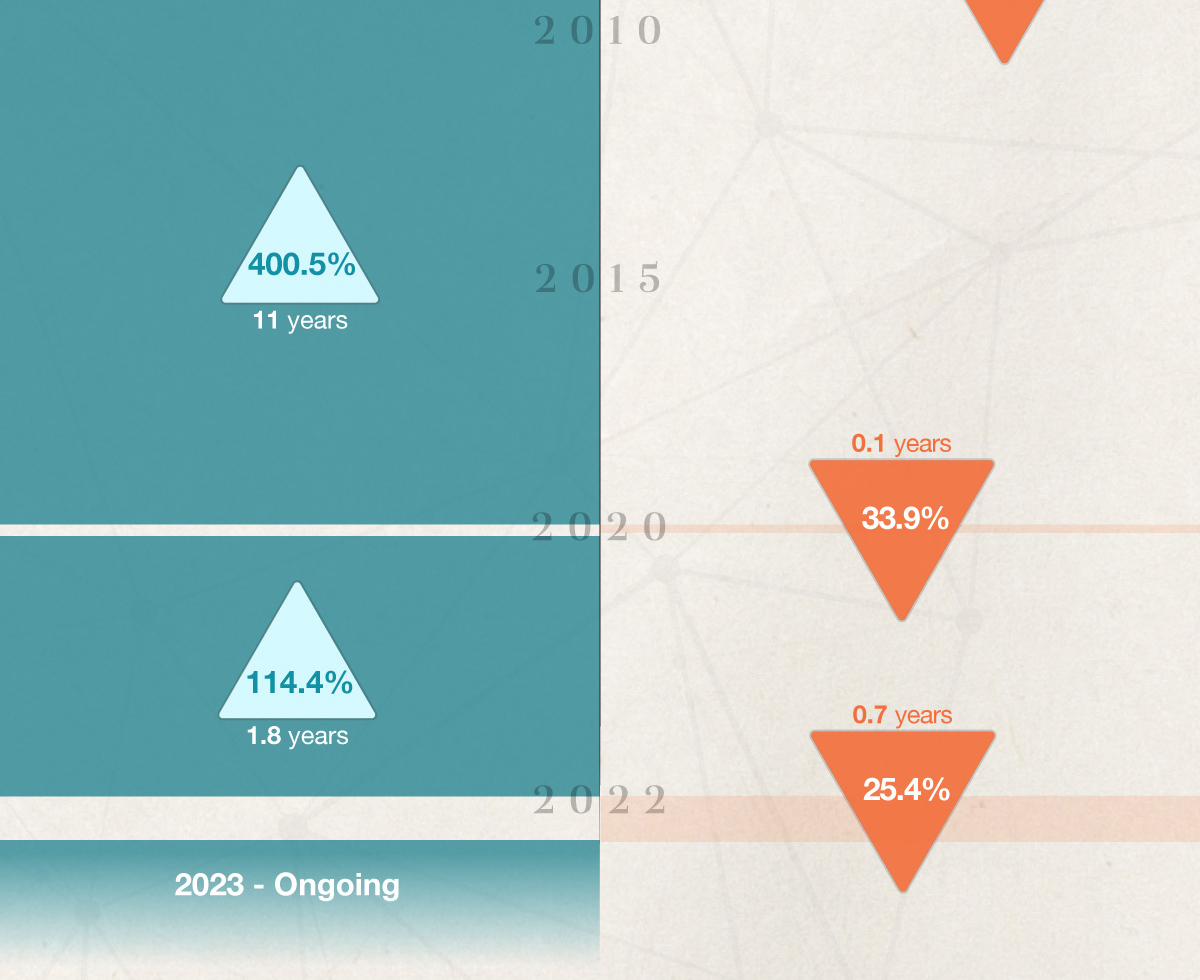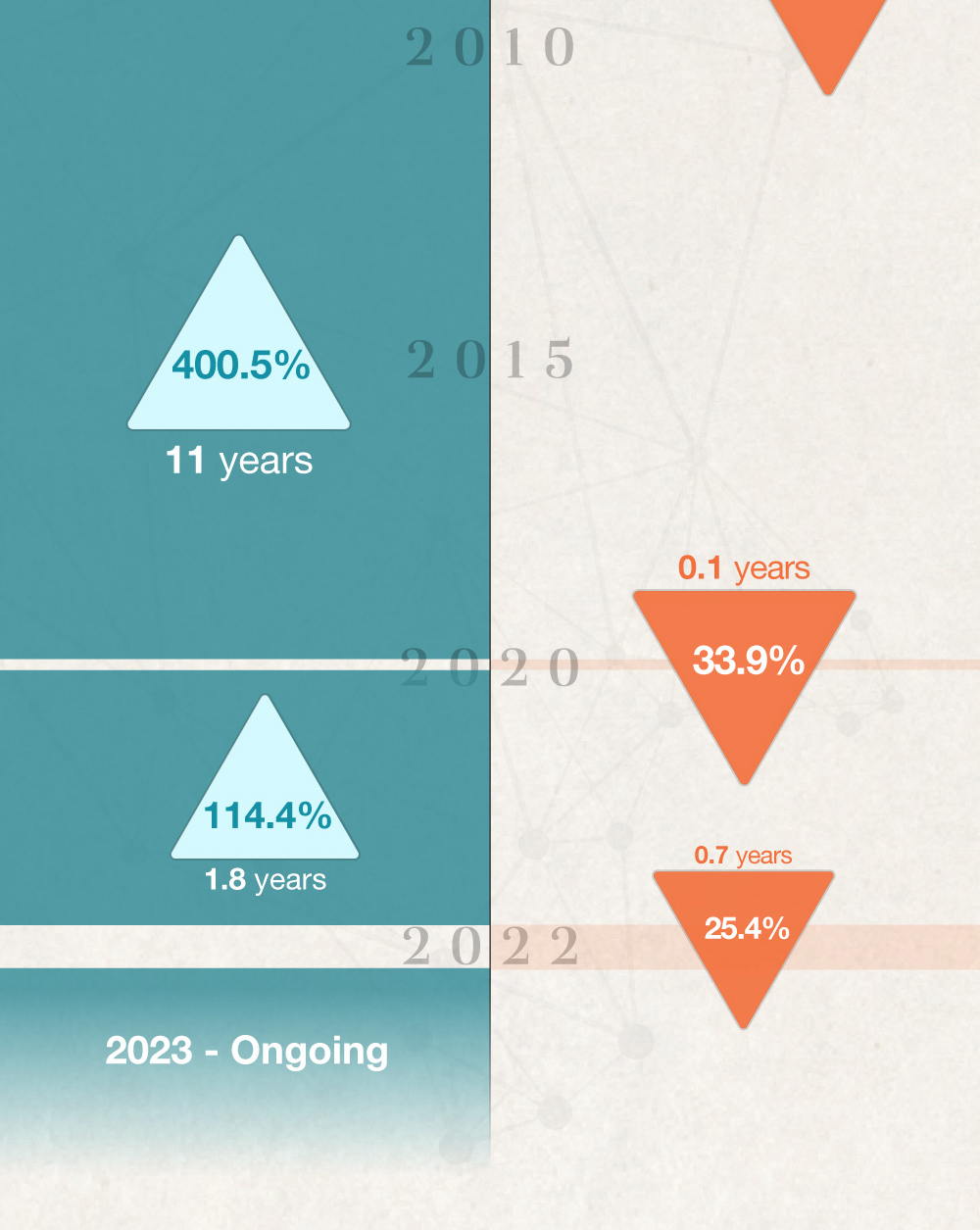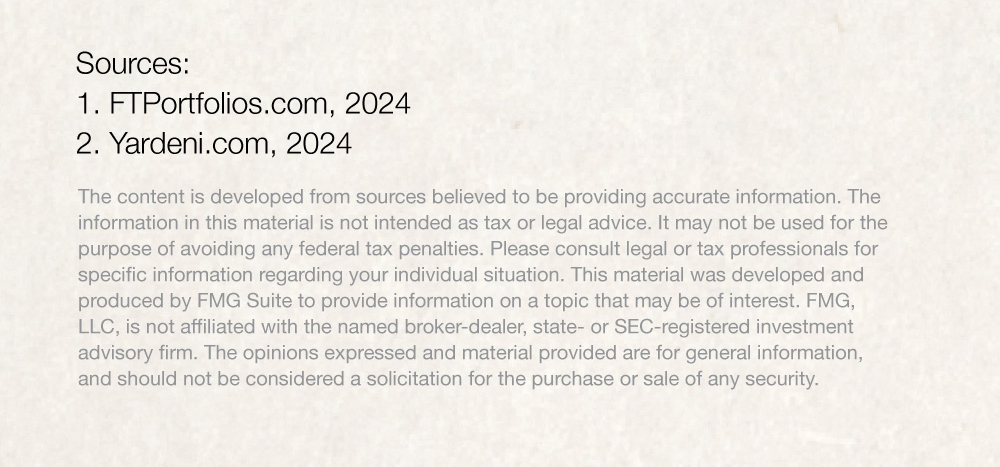 Related Content
These four essential steps can help to increase your financial confidence for the year ahead.
No matter what business you're in, once you start hiring employees, you get into the people business.
Lifestyle inflation can be the enemy of wealth building. What could happen if you invested instead of buying more stuff?