Life Insurance Myths: Debunked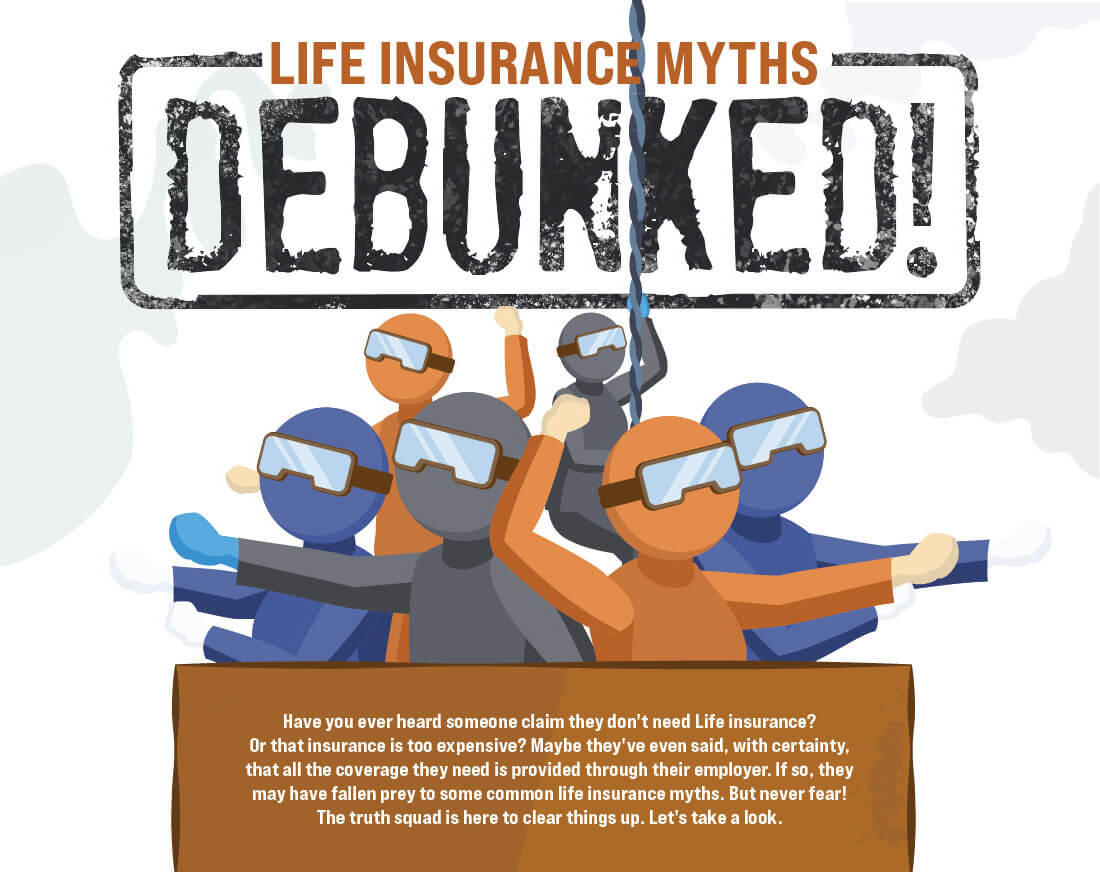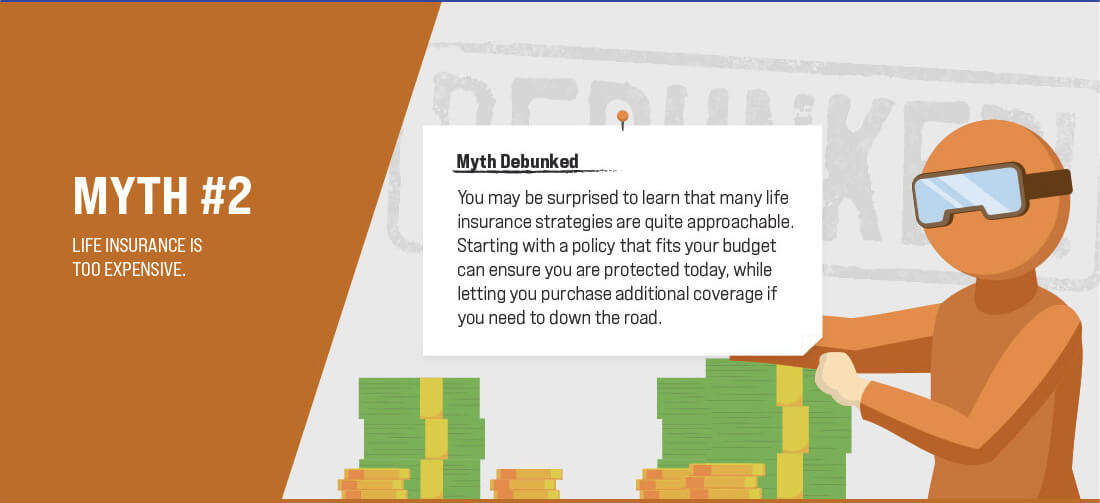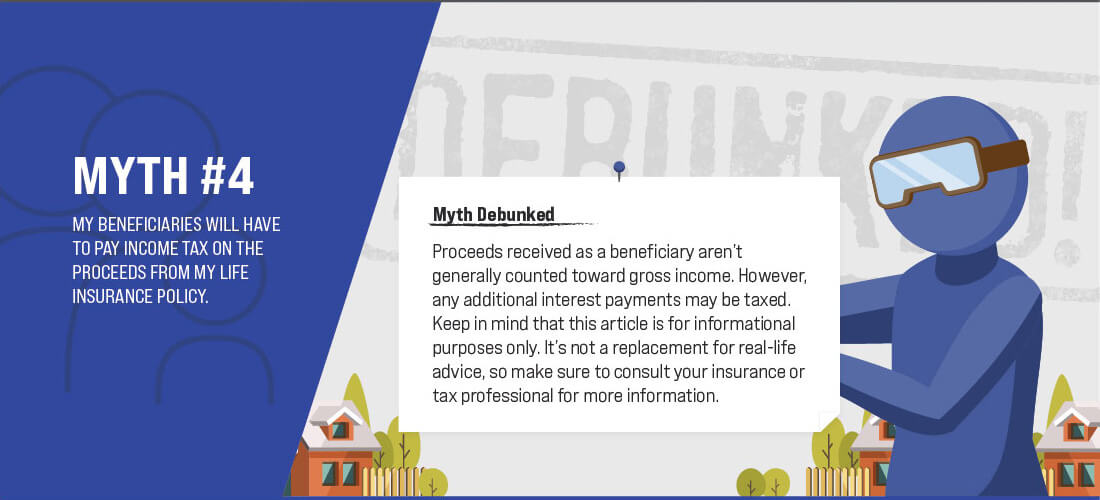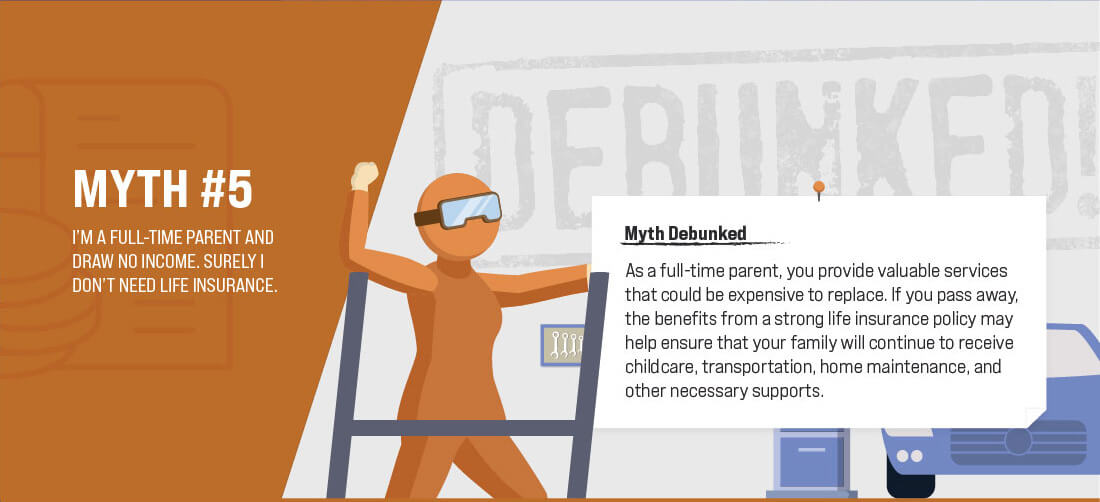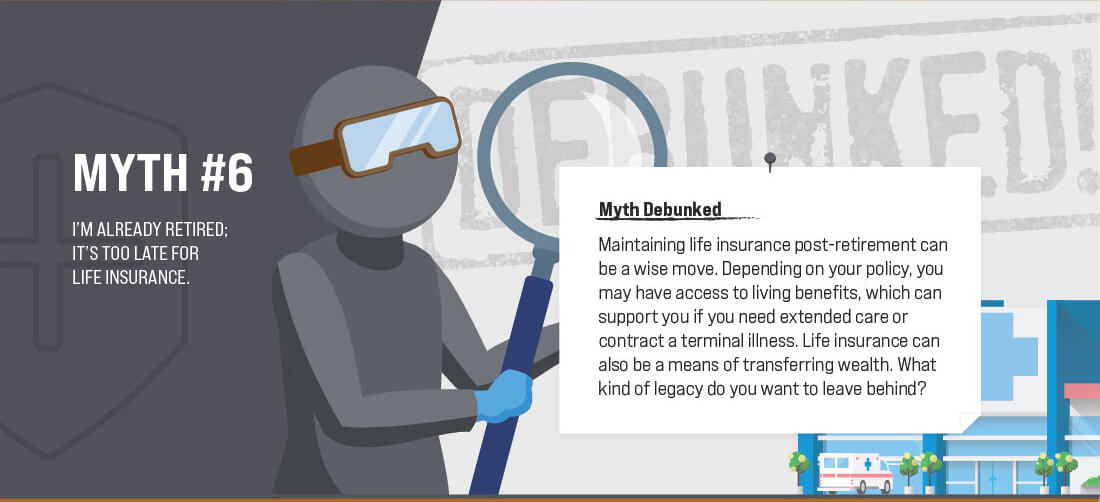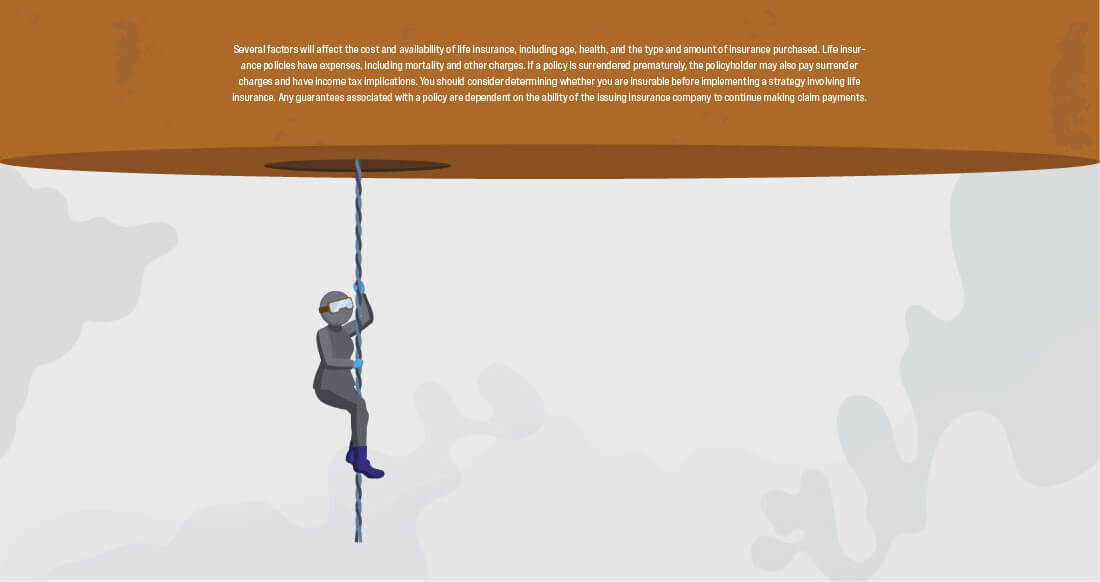 Related Content
When selecting a mortgage, one of the most critical choices is between a fixed or variable interest-rate mortgage.
Many Americans are operating their personal finances with only the barest minimum of knowledge.
A financial professional is an invaluable resource to help you untangle the complexities of whatever life throws at you.