What's My 2023 Tax Bracket?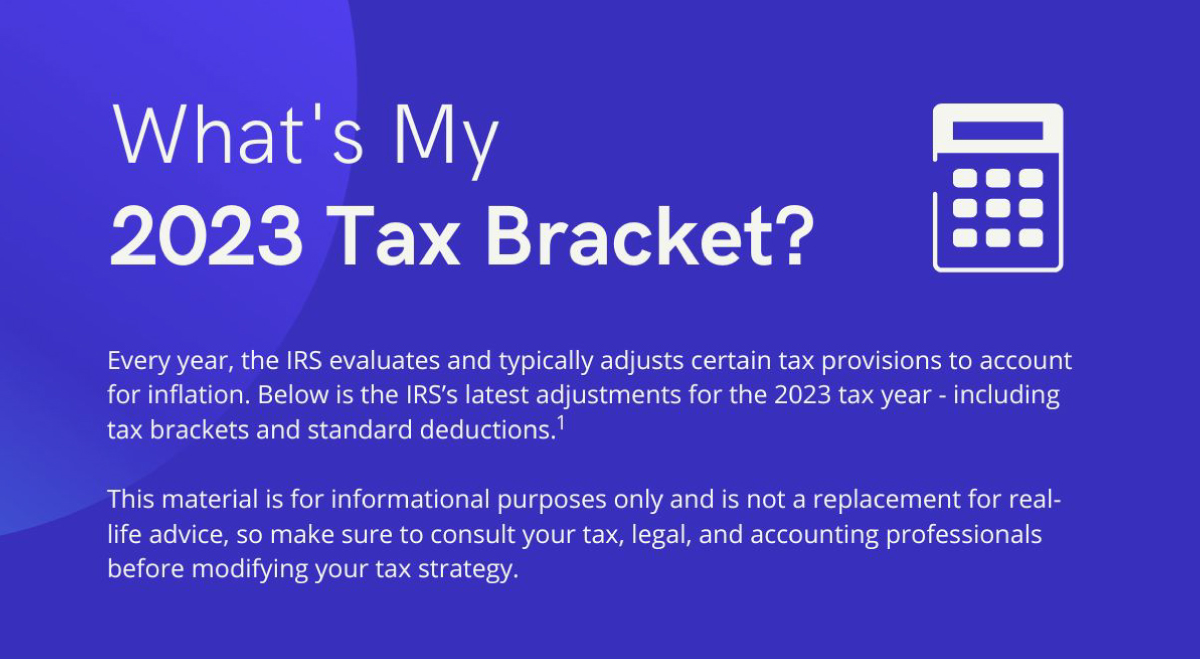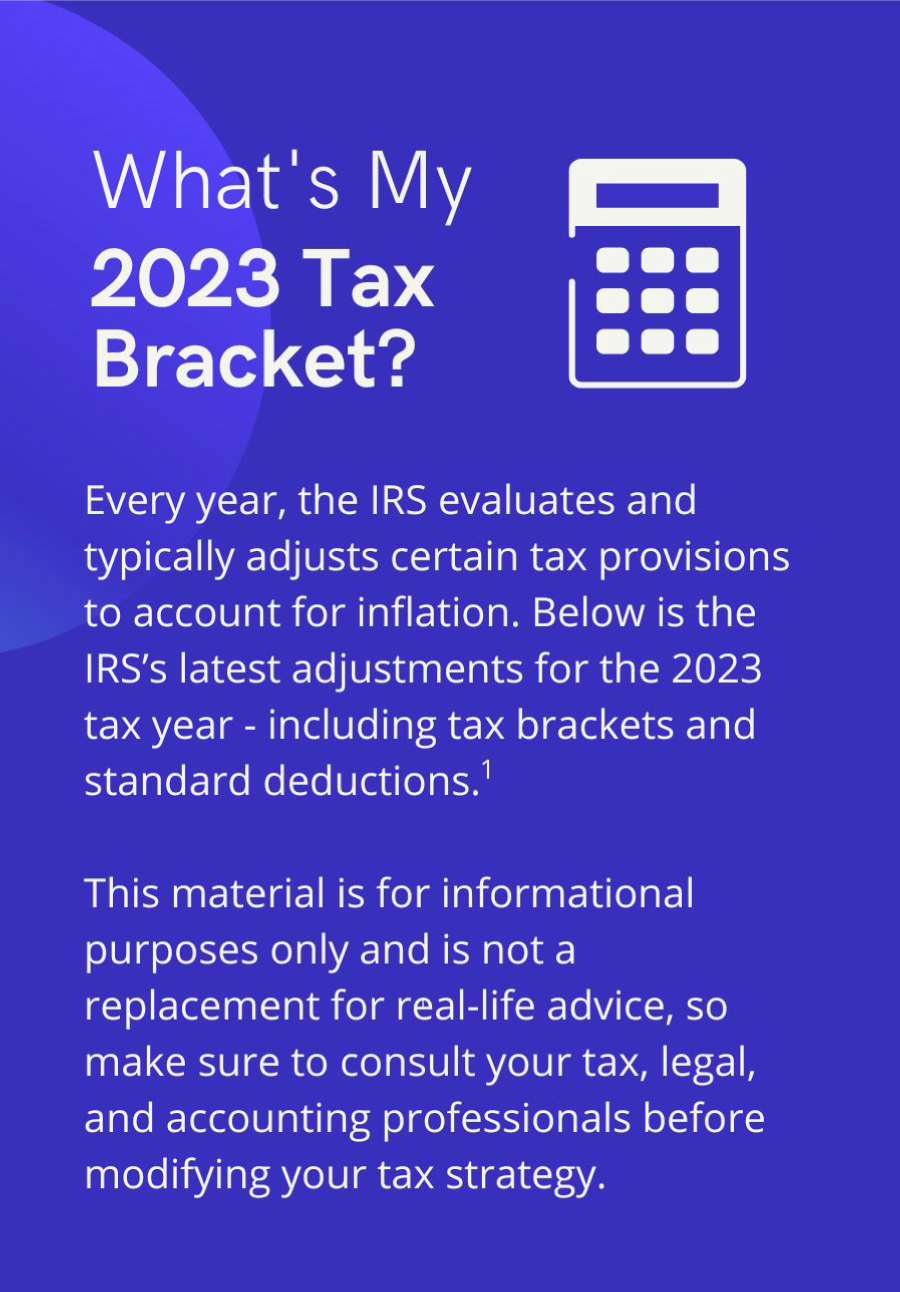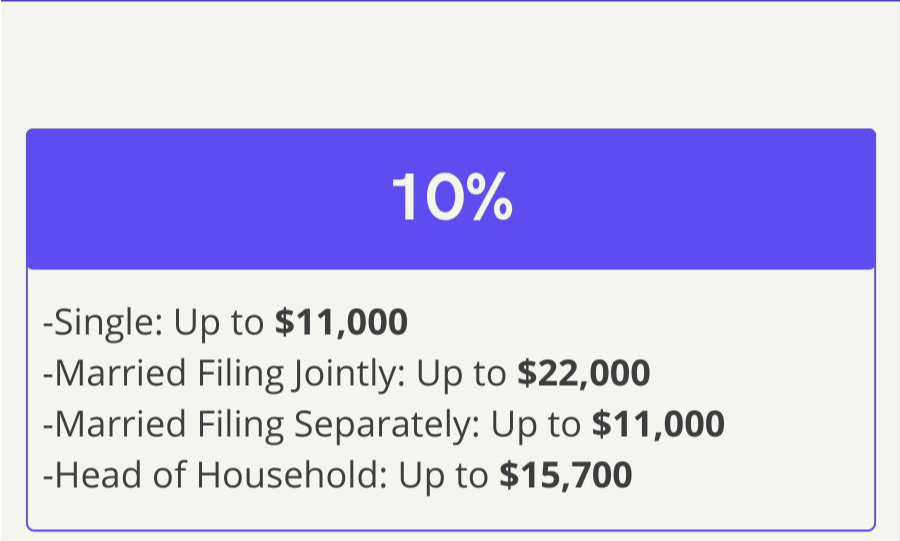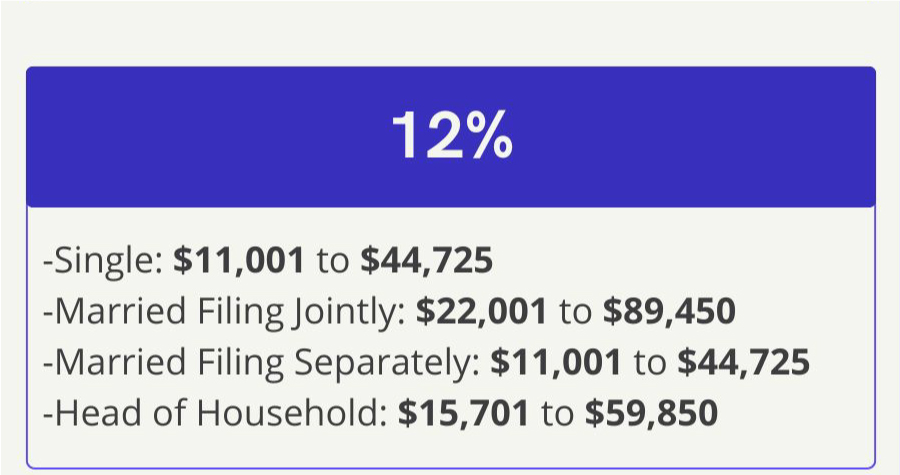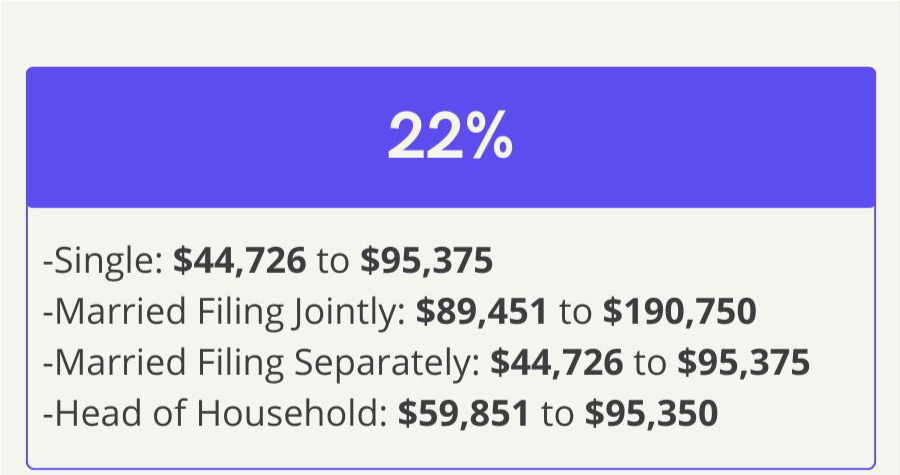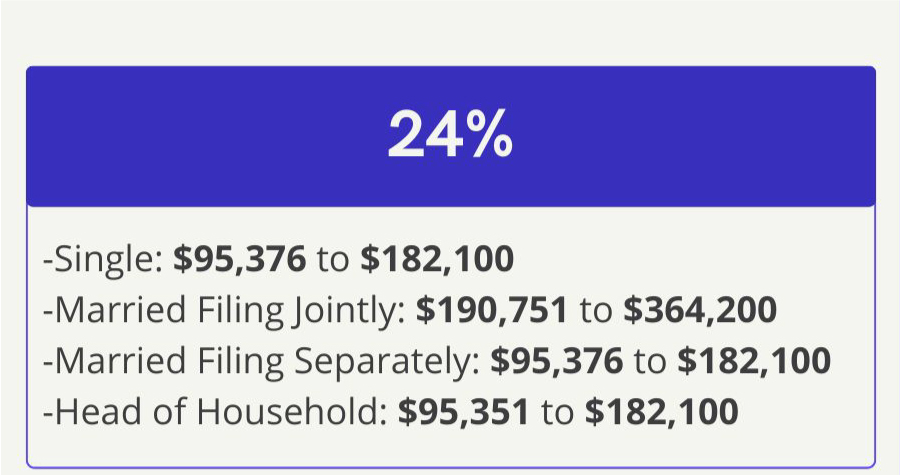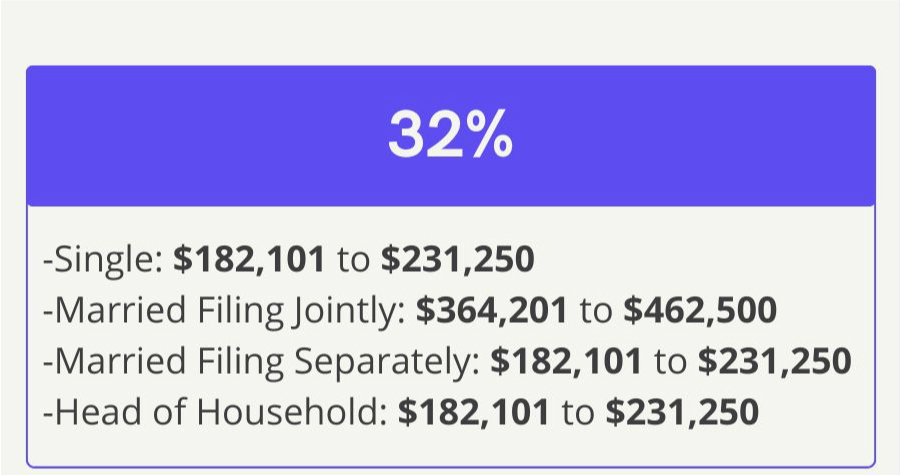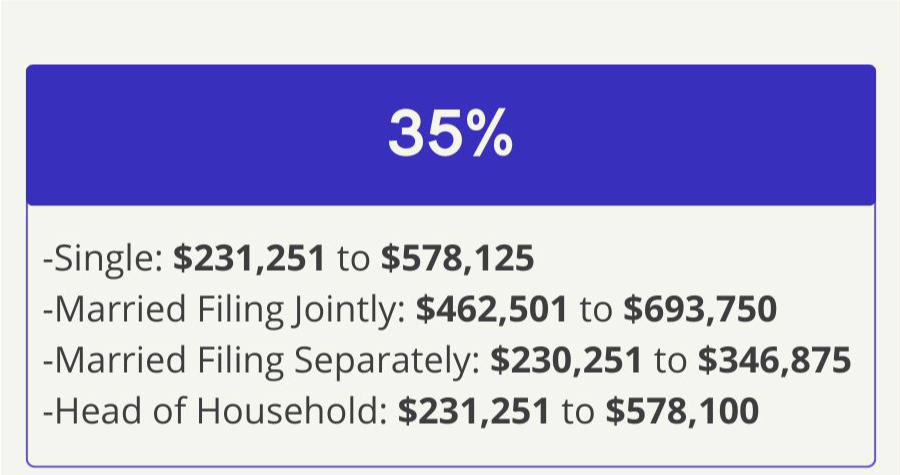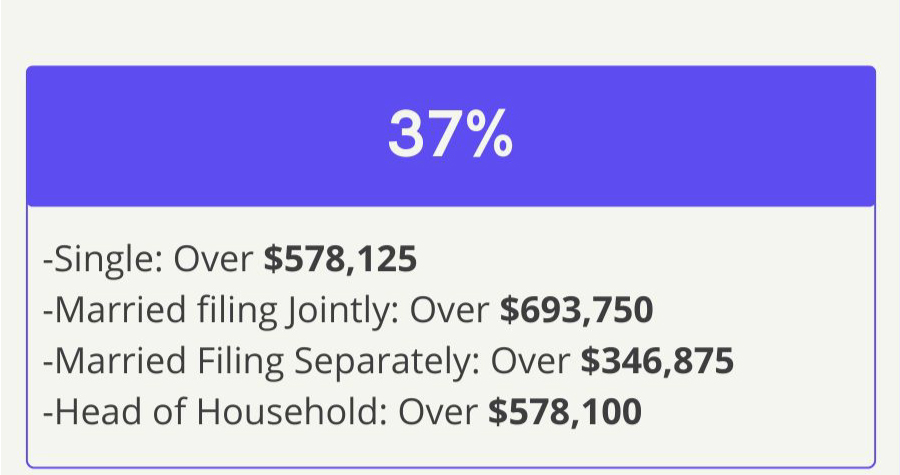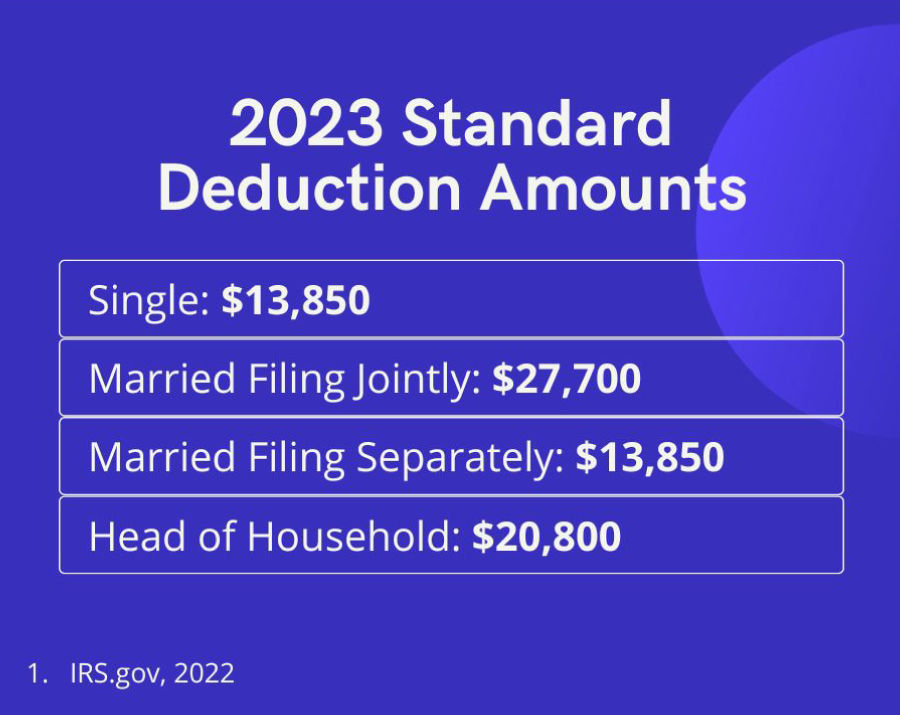 Related Content
Do you love wine? Next question: Are you financially confident? This one is a little harder to answer, right?
Taking your Social Security benefits at the right time may help maximize your benefit.
These basic moves, if done consistently, can help ensure that you are fiscally fit both now and in the future.